Our Firm
Discover the Difference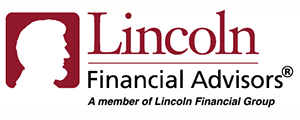 North Shore Advisory Group, Inc. has vast experience working with individuals, families, and business owners. We're committed to the long term. We build relationships based on trust and personalized service and have served some of our clients since our founding in 2002.
We utilize a team approach with professionals in a variety of financial planning disciplines. This team combines their knowledge and experience to tailor the financial products and services to your needs.
We invite you to sign up for our weekly market review email.